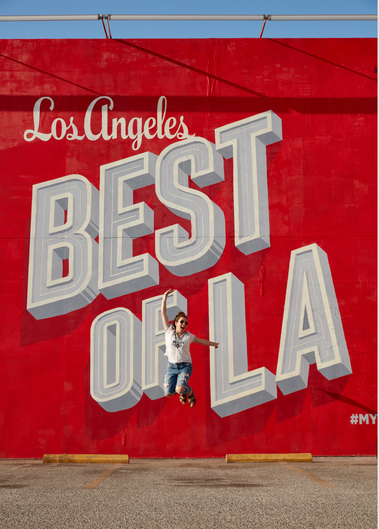 Jennifer Dorn
Is a photo director and creative producer based in Los Angeles, CA.
Currently creating at Variety Magazine. Please contact me at jdorn@variety.com if this is a communication regarding that space.
The Facts
Originally from upstate NY, now in Los Angeles via stops in New York City and Washington DC.
Expertise
Twenty five years experience in creative direction and team management with focus on celebrity portraiture and communication-purposed imagery. Award-winning photo art director with strengths in conceptualization, production and budget management.
Work with Me
I'd love to hear from you!
Get in touch with me using my contact form